NEW in Canada! Biodegradable Shearwell Lamb Jackets.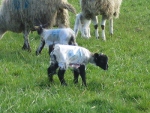 Protect your newborn lambs during early spring weather.


Designed to slip over lambs head and secure by all four legs to give maximum security, comfort and protection.
"Foul weather kills lambs." Protects against hypothermia and lowers mortality rates.
Introductory price $35.00 / roll of 100 ..order early..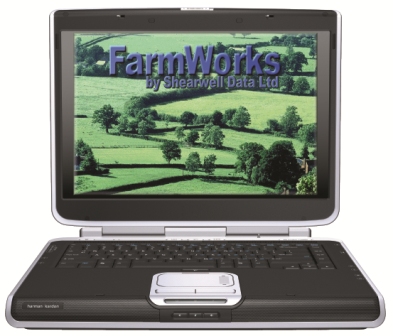 FarmWorks by Shearwell Data software.
A complete management software program for Cattle and Sheep. FarmWorks by SDL is a complete management system for the modern farmer who wants to use accurate records to assist in making better management decisions to increase the over al revenue for his/her operation.

Workabout Pro G4 Stock recorder
Comes with a build in RFID reader, rechargeble battery, docking station and will record in the barn or field things like: treatment, weights, births, deaths, purchases, sales, movements, Pregnancy scanning, and more. it will also connect wirelesly to compatible weight scales, stick readers and our animal-friendly SDL automatic sheep drafter. Comes complete with FarmWorks by Shearwell Data software cattle and sheep for your PC.
SDL 410 stick reader with Bluetooth.
Powered by 4 AA batteries – rechargeable or standard.
Create up to 26 different groups  total 16.000 records.
On screen count – displays the number of animals read.
Bluetooth capability to communicate easily with:
Mobile printers, Computers, Psion Workabout Pro, the soon to be released FarmWorks Mobile for Android Devices and can download existing animals in to FarmWorks by SDL.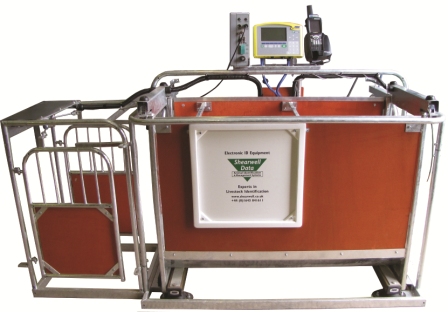 Automatic Drafting Crate By Shearwell Data.
This automatic drafting crate will weigh and sort Sheep by any criteria that is entered in the FarmWorks by SDL Software like breed, sex, age, weight, treatment, location, lambing dates and more.
**Drafter video 1** / ** Drafter video 2**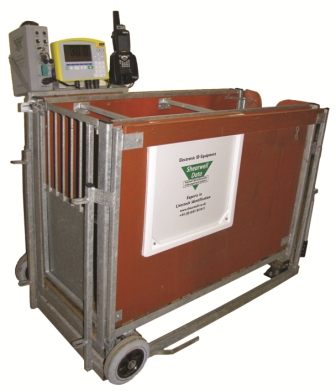 EID Weigh Crate By Shearwell Data.
This weigh crate will  automatically read the RFID  tag and
record the weight. Comes with wheels to make it more portable.    
Erona Farms Ltd. also sells the following products.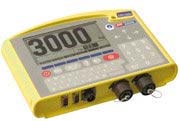 Tru-Test XR3000 BT indicator.
The XR3000 is the ultimate weighing partner for the Psion Workabout pro.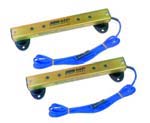 Tru-Test MP600 Load bars.
Most commonly used load bars in the sheep industry.
For current pricing, please contact our office.