In order for the FarmWorks by SDL to be compatible with Windows 10 you need to run version 1.8.56 or higher. Version 1.8.59 or 1.8.61 is recommended.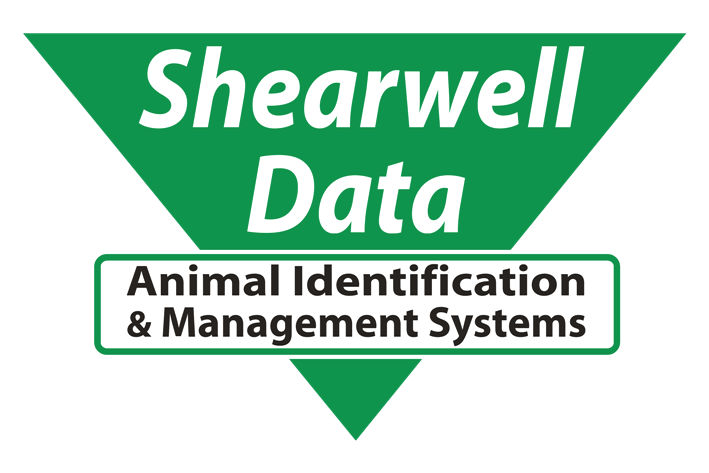 *********************************
What's new in FarmWorks 1.8.59 by Shearwell Data
As with all good software, we are continually adding new features and enhancements to deliver a better system for our customers. There have been a large number of additions since the last major release. The main changes are listed below.
Assisted reproduction and embryo transfer

Sheep breeders can record estrus synchronisation (sponges in and out), fertilisation, flushing and the embryo transfer procedure. Cattle breeders can record the genetic dam and calves born from embryo transfer.
Locations / Movements report

This popular report has been refined - track animals to and from specific locations, including on-farm locations.
Create Genovis export report.

GenOvis members can generate a lamb report out of FarmWorks to submit electronically to the Gen-Ovis website.
Animal Details report

Information in the Animal Details screen can now be sent to a report. Lambing/calving history, sale and purchase details, slaughter results, EBVs, comments and weights - a handy report to print out if you show or sell breeding stock.
Colour-coded comments

Now you can flag comments according to importance - red, yellow, green, or no colour. Flags are visible on the grid so important notes won't be overlooked.
Treatment summary report

An option to summarize treatment reports to show just the information you need - total animals or total treatments.
Predict live-weight from carcass weight

Set killout percentage per breed to predict an animals live-weight, based on the carcass weight.
Flag ewes that lamb without tagging the lambs

Add special Lambing Notes comments to mark a ewe as having lambed, but without having to tag lambs.
FarmWorks Mobile coming soon

A simple FarmWorks app for Android smart-phone or tablet.
**If you purchased FarmWorks by Shearwell Data Ltd. within the last 12 months or subscribe to our annual technical support and upgrade service, your new upgrade disk will be mailed to you automatically or you will be prompted to download the upgrade when opening the FarmWorks program on your computer. If you have any question about our technical support and upgrade service, please contact our office.**